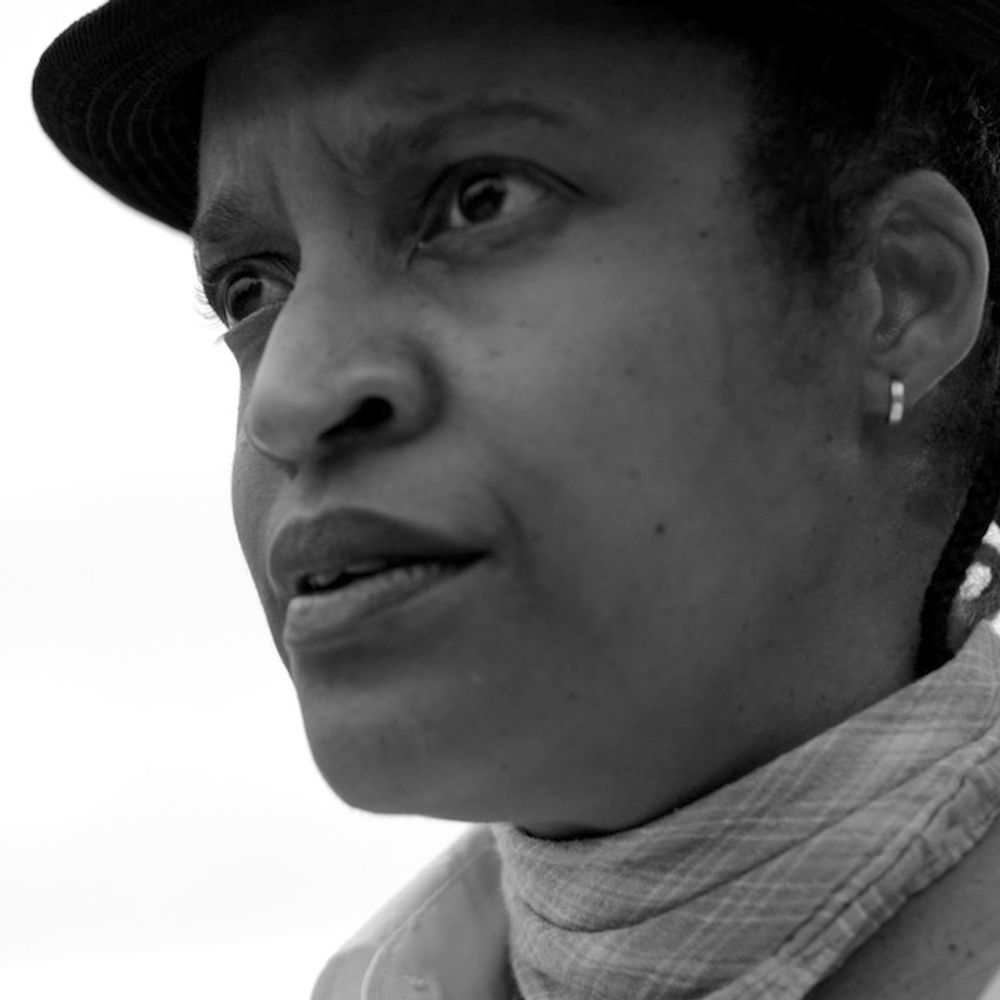 BIOGRAPHY

Amelia Ray is a writer, composer, musician, arranger, producer and performance artist. Ray's work deals largely with interpretation and language. As a polyglot, she has examined how similar concepts are expressed differently across cultures. This research has permeated her artistic work, which includes several albums and singles across different musical genres, performance art videos, and a one-act play. Her forthcoming production, "Nothing Really Out of the Ordinary," looks at life as an immigrant in Finland during quarantine.
"If I had one song to recommend a listen to so far this year, this would be it." 
-Andrew Zhang, Two Story Melody, 22 October 2020
"Konstnärerna Einat Amir och Amelia Ray bjöd in till ett interaktivt performance i gamla rådhuset. Baserat på klagomål de samlat ihop under en månad fick Ystadborna vara medskapande i ett musikaliskt verk." 
"Klagosangen tog ton i radhuset," Ystads Allehanda, 29 September 2018 
"I'm guessing that within Amelia Ray as within Levon Helm there is a place invisible to the eye but eminently visible to the heart, and this place pulls you no less than any homeland might pull you.  It is a place where you feel more fully alive than any other place." 
"Music as Spiritual Homeland: Amelia Ray and Levon Helm," OpenHorizons.org, June 2018
"HAMBONE SAYS" 
"Hambone Says" is a video project that uses contemporary past aesthetic to explore race relations, rage and role reversal in the U.S.
"UP, UP & A RAY" 
"Up, Up & A Ray" was a weekly, half-hour, livestreamed variety show created, hosted by and starring Amelia Ray. The show featured selections by Ray herself, performances by guest musicians, and the comedic genius of Lauren Flans.
THE QUARANTUNED MUSIC FESTIVAL 
From March to May 2020, Amelia Ray hosted The Quarantuned Music Festival - a series of 24-hour, worldwide, virtual music festivals that featured 121 participants from 33 countries. Through viewer donations, the festivals raised over $3600 to benefit artists affected by COVID-19 concert cancellations. A portion of the proceeds was donated to GlobalGiving's Coronavirus Relief Fund.
MASHUPHEAVAL 
MashUpheaval was a twice-monthly, all-request, live performance mashup podcast hosted and performed by Amelia Ray.