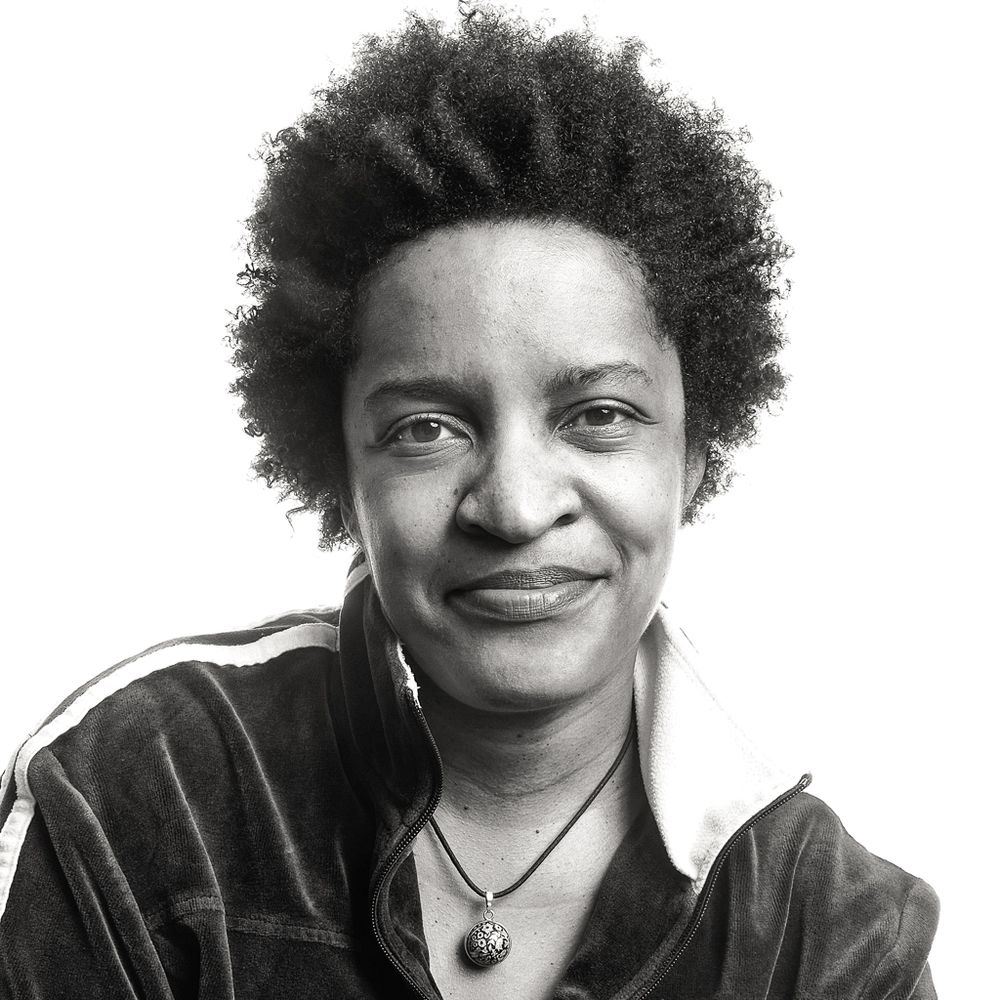 THE INTERPRETER
Amelia Ray is a writer, composer, musician, arranger, producer and performance artist. As a polyglot, she has spent decades examining how similar concepts are expressed differently across languages and cultures. Interpretation is a running theme in her work, which includes several cross-genre albums and singles, performance art projects and, most recently, a one-act musical about cultural appropriation entitled, "The Five Impediments."
In 2020, Amelia Ray hosted The Quarantuned Music Festival – a series of 24-hour, worldwide, virtual music festivals to benefit artists affected by COVID-19 concert cancellations. She is currently organising Europe for Ukraine – an initiative to gather musicians from 50 European countries to record an original composition in support of Ukraine.
Photo by Peter Westra
EUROPE FOR UKRAINE
Europe for Ukraine gathers musicians from 50 European countries to contribute to the recording of Amelia Ray's original composition, "Hands in Hearts".
"HAMBONE SAYS" 
"Hambone Says" is a video project that uses contemporary past aesthetic to explore race relations, rage and role reversal in the U.S.
"UP, UP & A RAY" 
"Up, Up & A Ray" was a weekly, half-hour, livestreamed variety show created, hosted by and starring Amelia Ray. The show featured selections by Ray herself, performances by guest musicians, and the comedic genius of Lauren Flans.